THE NEW ART ECONOMY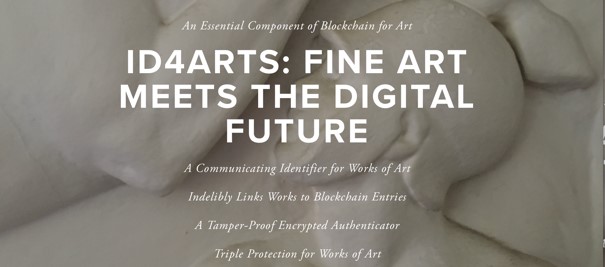 The arts community is at an inflection point globally. The traditional business model for dealers and gallerists is not working, creating major financial pressures; new media and art platforms seek to make art collecting more transparent and efficient. In this interview, we explore ways in which technology may make the management of art collections – private as well as institutional – more efficient without sacrificing the traditional personal benefits of collecting.
The discussion has an added level of urgency as art dealing is being subjected to new scrutiny under EU anti-money laundering and counter-terrorism financing rules. The US is likely to follow soon. Can art dealers, fund managers and collectors turn new technical capabilities to their advantage?
Platforms That Will Have Impact
ID4ARTS
A SIMPLE, SAFE, RELIABLE IDENTIFICATION
FOR WORKS OF ART – AND IT'S DIGITAL.
The Platform: https://www.id4arts.com
ID4ARTS IS A COMMUNICATING IDENTIFIER FOR WORKS OF ART. IT GIVES A PERMANENT, TAMPER-RESISTANT ENCRYPTED IDENTITY TO A WORK OF ART, WHILE KEEPING PRIVATE INFORMATION CONFIDENTIAL.
The Founders: ANNE AND STEVE HALLIWELL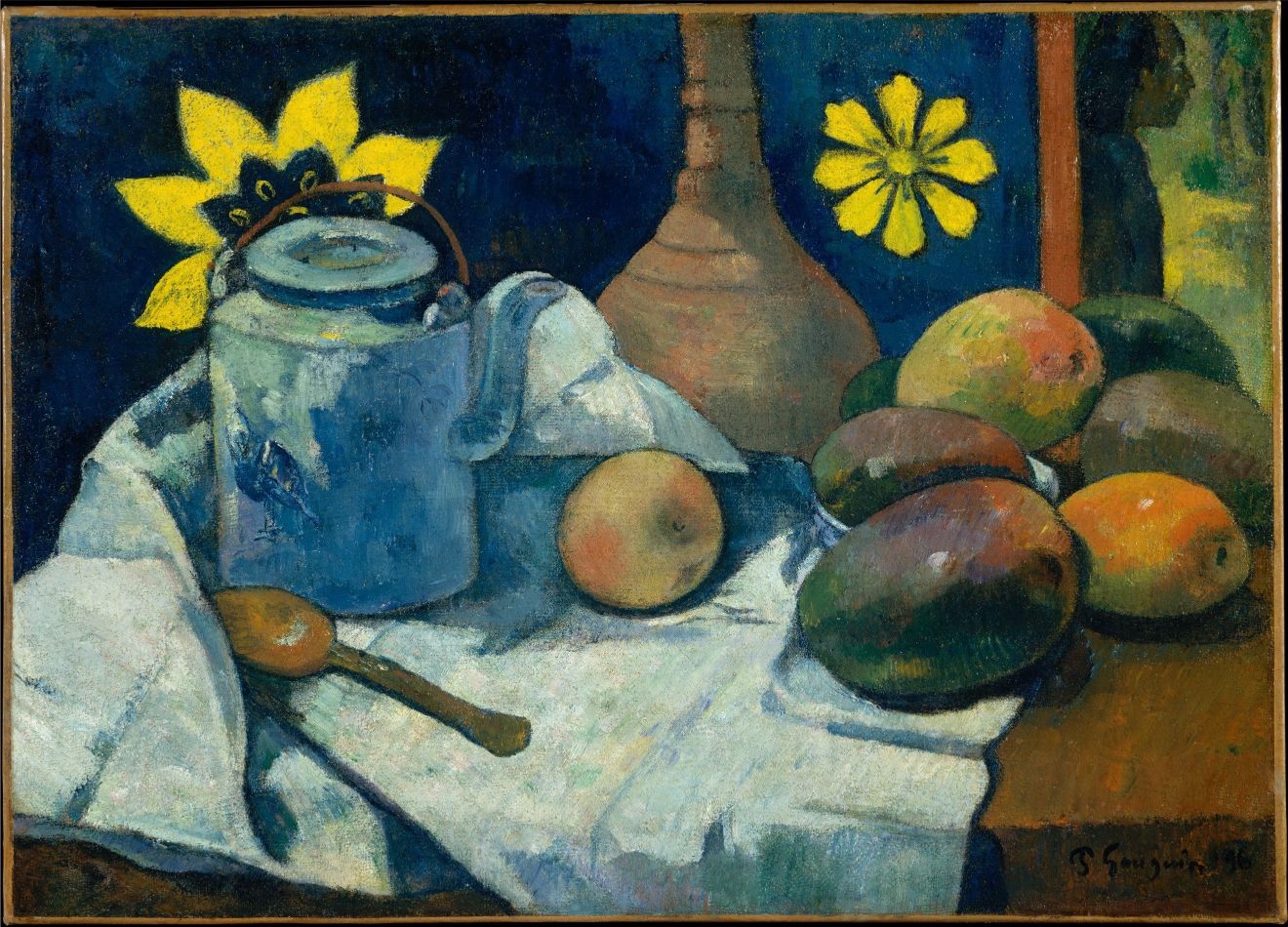 EDWARD STEICHEN (1879–1973), In Exaltation of
Flowers: Rose-Geranium, 1910–13, tempera and gold
leaf on canvas, 120 x 55 in., Collection of Art Bridges
ETIENNE VERBIST Who are you and WHY do you do what you do?
ANNE AND STEVE HALLIWELL
We are many things – art collectors, fine art fund managers, fintech specialists for art. We combine experience in the art world (Anne) and international financial markets (Steve) over several decades with a love of fine art.
We created ID4ARTS to give buyers and sellers of fine arts trust and protection. Every other valuable item in the world – your home, your savings, your jewelry, your bank account– has safeguards in place. Why not art?
ETIENNE VERBIST What's your goal?
ANNE AND STEVE HALLIWELL
In its annual Art and Finance Report, Deloitte  described  ID4ARTS as the  "transforming 'the backbone' of the art ecosystem."  We think that's a good summary.  We want to immerse works of art in information to create a balance of transparency and security in the art world.
We want owners of a work and those who need to know the work's whereabouts, condition and safety — insurers, financial lenders, consigners, art storage companies – to have accurate, reliable and up to date knowledge. At the same time, we want the privacy of owners protected through the best safeguards technology can offer.
We accomplish this by safely placing a microchip – we call it an Identifier — discreetly on a work of art.
The chip gives a work of art an identification that is object-specific and permanent.  The work has a unique digital serial number that can be read electronically in a mini-second, even when the work is in a packing crate or a storage bin.  In addition, the serial number is encoded to tell authorized parties (and only authorized parties – the data is encrypted) about the work.  Third, certain physical characteristics of the work can be loaded onto the work's Identifier so that a forged work can never be substituted.
We believe this level of security will be increasingly important in the future. Distributed art identity networks are being developed – blockchain companies are one example – as a way to share information on art transactions safely. The technology is so powerful that it creates trust in the integrity of the data, which is central to improving market efficiency.
For digital works of art, that is a great form of protection.  But that is not true when the digital record is identified with a physical object, a painting or a sculpture.  How do we know that a work that is registered on a blockchain platform today is the same object tomorrow when it is sold?  What guarantees do we have that a registered work is not replaced with a forgery?
For any object to be safely and transparently registered to the blockchain, it must have a physical link, a means of assuring that the object is permanently identified with the chain of data on the registry.  Otherwise, the blockchain is just fantasy.  We want to bridge the physical/digital divide for art.
ID4ARTS also helps address anti-money laundering compliance issues.  We enable the efficient reporting of changes in art assets held by funds or other legal entities to regulators, while keeping ownership details separate and private.  Transfers of ownership or registration of bank liens can also be automatically updated using a work's identity.  By automating asset management procedures, the art market can become much more efficient.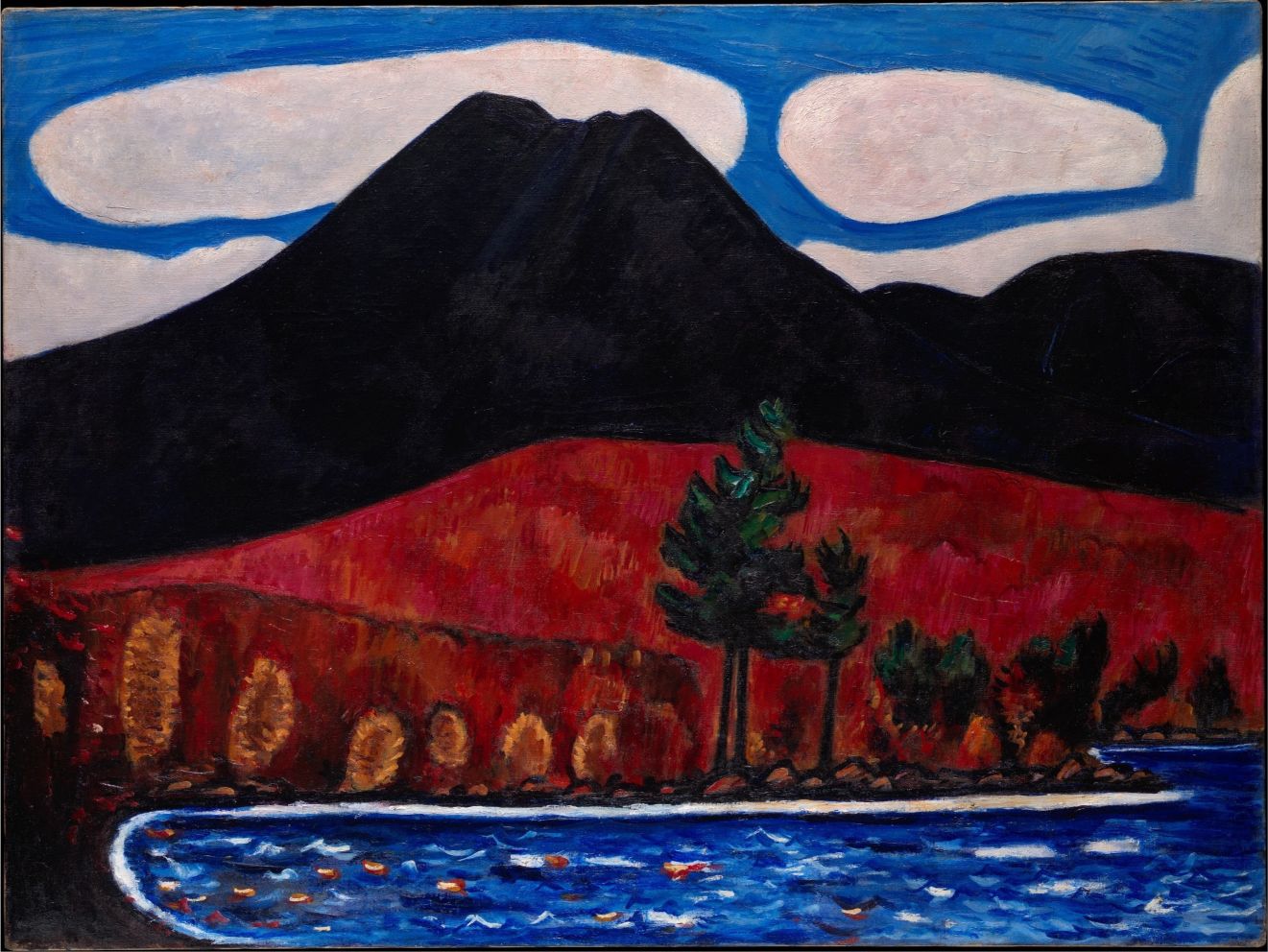 ETIENNE VERBIST What will be the IMPACT of your Service?
ANNE AND STEVE HALLIWELL
Think of the global equities market. At any time, night or day, anyone can buy shares of a listed company. They know that the shares they own are really part of that company, and that someone trusted will hold those shares in the buyer's account. Art deserves the same protection.
Currently, the art market has no protection.
The global art market today suffers from fraud, forgery, insider deals, money laundering, and contract disputes. Most collectors want transparency, confidence in what they are buying, price disclosure, and to know a work is authentic. If we can help make the market more trustworthy, we are confident it will grow exponentially.

ETIENNE VERBIST Which are the functionalities of the Service?
ANNE AND STEVE HALLIWELL
We offer three functions:  1) logistics, 2) security, and 3) identification. We can track the movement of a work of art across continents or inside a room in a gallery, and everything in between.  We can help art fairs, galleries, auction houses and museums move works and find works efficiently.
We can tell you if the work is taken from a protected location. We can tell you if someone tries to strip off a work's identity and put it on a fake.
And we can tell you that the identity assigned to a work matches the work, so you know that the data you are seeing really refers to the work you hold in your hands.
ID4ARTS is compliant with the Geneva-based International Organization for Standardization (ISO) in its manufacturing, coding, and electronic communication devices.  We are working on the platform created by RFID technology, the system that moves much of the world's goods safely and efficiently.
That means that ID4ARTS Identifiers will perform the same anywhere in the world — Hong Kong, Luxembourg, New York.  In addition, the data entered on the chip is password protected – only an authorized party can access important elements of the work's identity.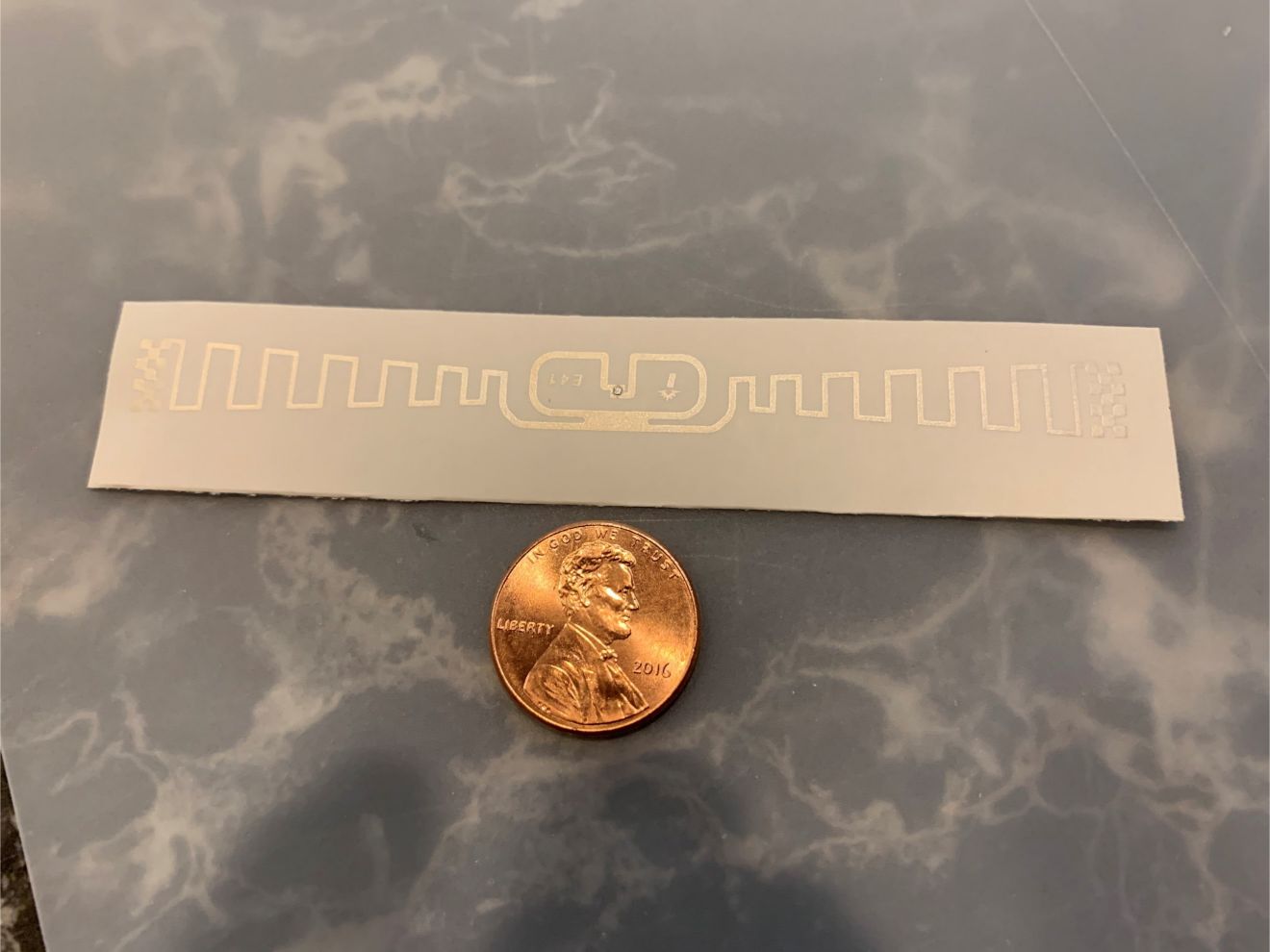 ETIENNE VERBIST How does it work?
ANNE AND STEVE HALLIWELL
Think about the "Internet of Things."  Objects learn to "speak" and follow instructions – turn on the oven, answer the front door, even feed the cat.  We've adapted that coming technological wave to fine art.
A small, thin tag holding the microchip is placed discreetly on the work. An ultra-thin antenna feeds power to the chip.  The Identifier is engineered to be tamper-resistant – any effort to remove it will render it inoperable, and it sends a distress call.  It is attached with a specially formulated adhesive that conservators use to repair works, so it is non-invasive.  There is no battery, and it will work for at least at least fifty years.  The underlying system has been around for twenty years, but we've patented this unique way of adapting it to fine art.
The tag "speaks" from a tiny microchip – the size of a grain of sand — embedded in the tag.  It will speak whenever a radio wave at the correct frequency addresses it.  When queried, it gives an encrypted response that states its ID number (a unique number).  That number can be an asset number from a collector's database, or it can also provide if desired detailed information about the piece.
For works of a certain value, the chip can also hold a "digital fingerprint" of a work.  An x-ray cross section of a specific spot on the work is extracted digitally and placed on the chip.
Finally, the chip itself has an ID that is baked into it in the factory. No thief, no matter how sophisticated, can alter that ID.  These three levels of data guarantee that the electronic identify of a work matches the work itself.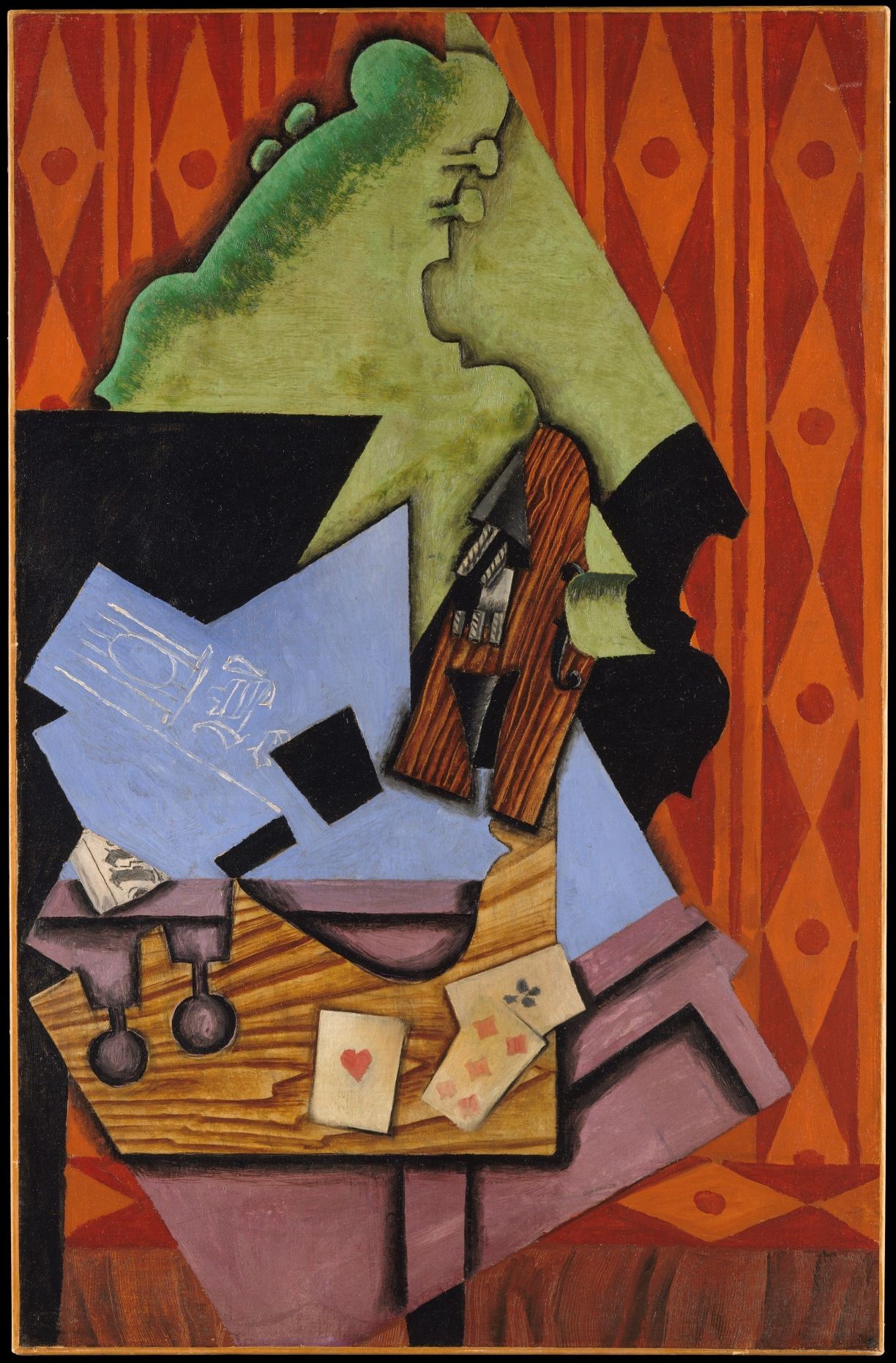 ETIENNE VERBIST Which solutions do you provide for whom?
ANNE AND STEVE HALLIWELL
ID4ARTS solves logistics issues for art finance lenders, collectors, museums, galleries, auction houses, and art storage companies.  Movement of works in and out of a monitored facility is reported instantly.  When a specific work needs to be located, a reader searching on that ID number can find it using "seek and find" in a matter of minutes.
We solve security issues for art insurers, financial lenders, and investment funds.  Knowing where a work of art is located (and if it moves) means lenders can leave collateral in gallery's hands, for example, or in a client's home.  Investment funds will for the first time be able to track holdings accurately. On a regular basis, all the works at a given location can be scanned in seconds and the results uploaded automatically to a central server.
And for the broader community, knowing that a work is really what it claims to be is revolutionary.  More on that below.
ETIENNE VERBIST What makes the Service disruptive?
ANNE AND STEVE HALLIWELL
The art market is famous for its opacity – that's what has kept it from growing.  We are introducing transparency, while still protecting the confidentiality of transactions and ownership.  ID4ARTS makes it possible to know whether a work is a genuine article, and to protect that article from theft or forgery.  Whether a work is an Old Master or the creation of a young artist, we make it possible for all stakeholders in the arts community – from the artist to the gallerist, the banker, and the museum curator – to have a level of trust hitherto never seen. That is truly disruptive.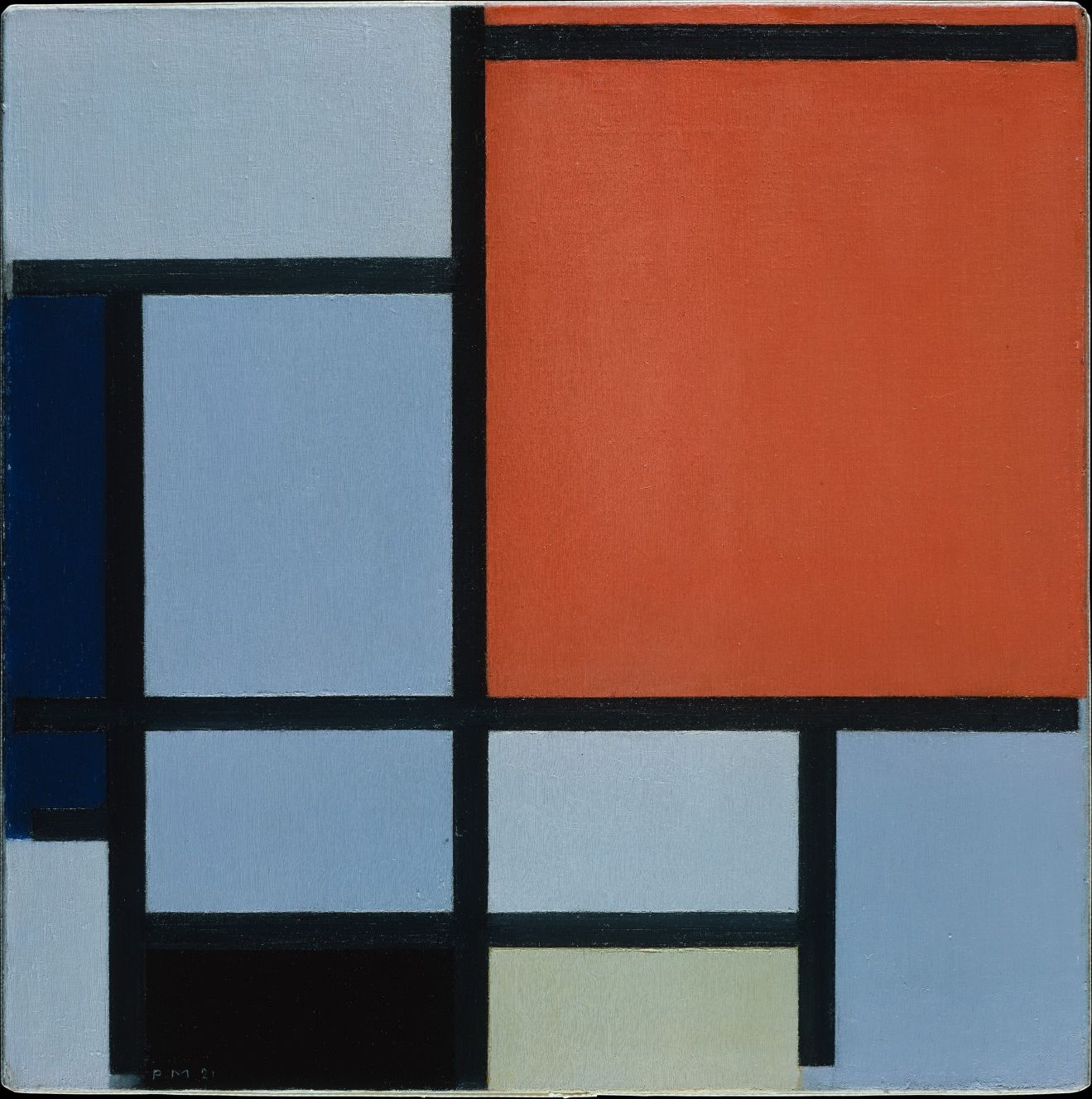 ETIENNE VERBIST What Is the Future of Art?
ANNE AND STEVE HALLIWELL
Human beings need to make works of beauty and meaning, and always will.  And humans will fill their lives with objects that have significance for them, and bring them pleasure.  As for the future of art, we'll leave that to the artists.  What we hope is that over time the market will become fairer, cleaner, more open and transparent for the benefit of all.
ETIENNE VERBIST About the art market
ANNE AND STEVE HALLIWELL
Today's art market is estimated globally at about $60-65 billion.  That total includes fine art, decorative art and antiques.  About half – $28 billion — is auction sales, which can be tracked from published reports.
The other $30 billion in global art and antique sales is estimated from dealers who respond to questionnaires – fewer than 15 percent according to the Art Basel annual study. No one knows how accurate the number is, given the private nature of the transactions.  By way of comparison, the average DAILY volume of the New York Stock Exchange is about $30 billion.
Works of art will never be traded like stocks, nor should they be.  But many successful professionals who will spend readily for jewelry or gold will hesitate to buy a work of art.  If even one tenth of one percent of the investible wealth of high net worth individuals were invested in art, the global market would be $100 billion – 66 percent greater than it is today.
There is, in other words, room for enormous growth for the art industry.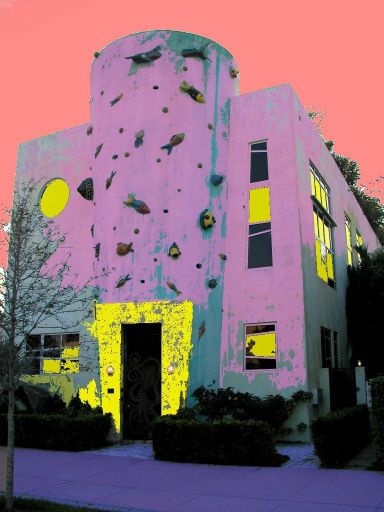 ETIENNE VERBIST How does your product help collectors comply with anti-money laundering regulations?
ANNE AND STEVE HALLIWELL
Any increase in regulation of the art market will result in an increased administrative burden on art dealers, funds and collectors.  The EU's Fifth Anti-Money Laundering Directive mentions art dealers specifically, and it is due to take effect in 2020.
For an industry that is not known for its efficient record-keeping, it will be important to simplify and organize records in order to respond quickly to any reporting requirements.  The information supplied by the ID4ARTS system can be integrated into any of the major collection management systems, and should help the art community limit the adverse impact of new types of scrutiny.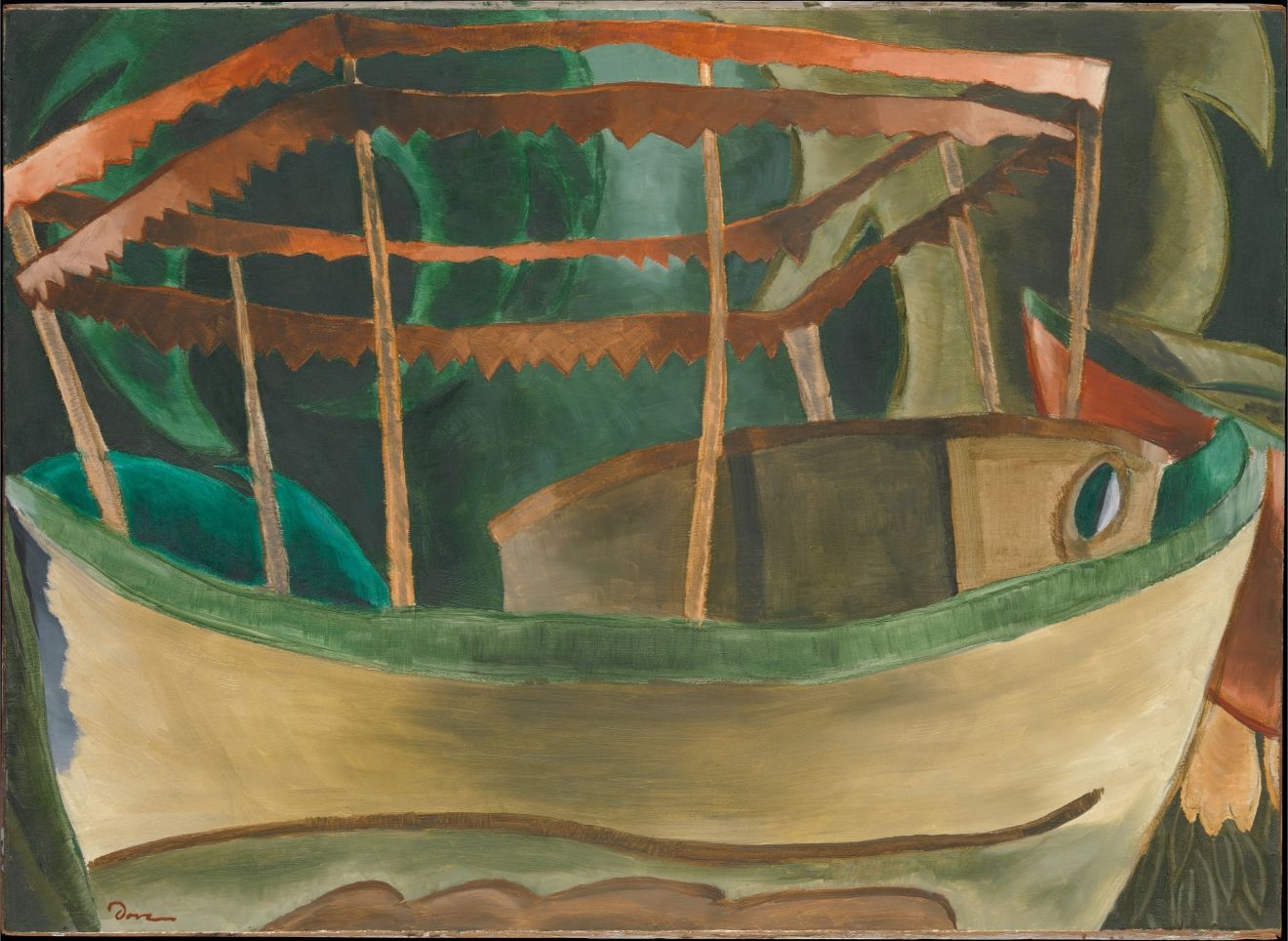 ETIENNE VERBIST What role does the artist have in society?
ANNE AND STEVE HALLIWELL
Artists are innovators, and many are now using technology in their work.  In a highly disrupted world, artists need to provide non-linear translation of our experience.  We want artists to be supported in their explorations, and we want that support to take the least invasive form possible.
Giving works a serial number also, by the way, facilitates equity participation by the artist in secondary market sales, a movement that seems to be gaining support.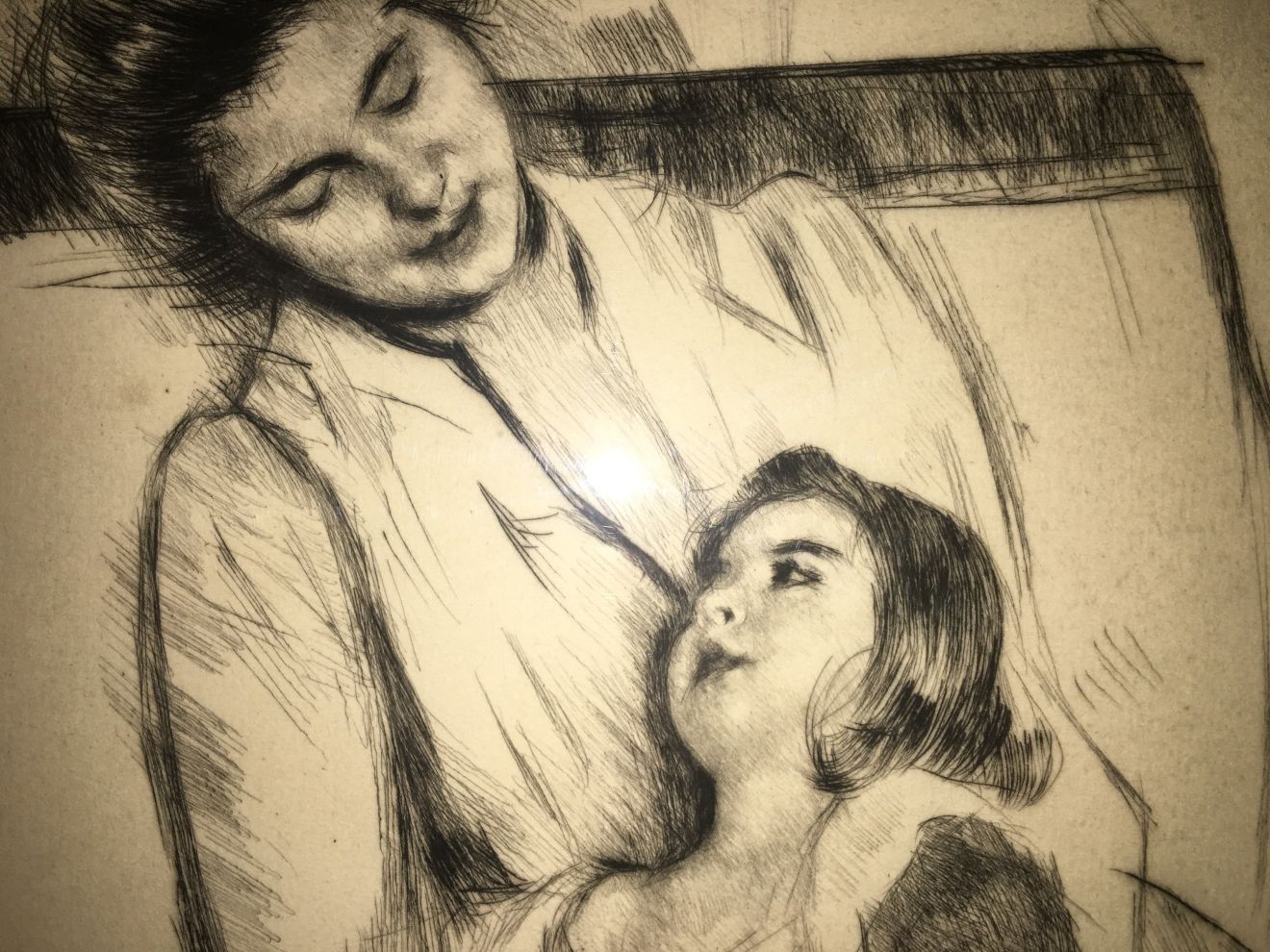 ETIENNE VERBIST What memorable responses have you had to your projects?
ANNE AND STEVE HALLIWELL
We are finding substantial interest from corporate collections, financial lenders, insurance companies and major collectors.  The broader art market, which tends to be tech-averse, will take longer to reach.
ETIENNE VERBIST What do you dislike about the art world?
ANNE AND STEVE HALLIWELL
The art world has been captive to the headline-grabbing transactions.  It doesn't have to be that way.  We see the broader market as the attraction and the opportunity.
ETIENNE VERBIST What role does art funding have?
ANNE AND STEVE HALLIWELL
Lending against a collector's holdings is one obvious role.  But imagine an art world where art enthusiasts can support artists through transparent, clean, simple, efficient transactions.  That market is untapped, despite the clear enthusiasm of millions of people for engaging with art, people who wander through museums and galleries but find it impossible to conceive of participating as buyers and sellers.
ETIENNE VERBIST What research do you do?
ANNE AND STEVE HALLIWELL
We've spent several years in development of the right materials and adhesives.  Currently, we're very involved in discussions of blockchain and art.  Our ID system solves a basic problem for blockchain – the "physical/digital divide."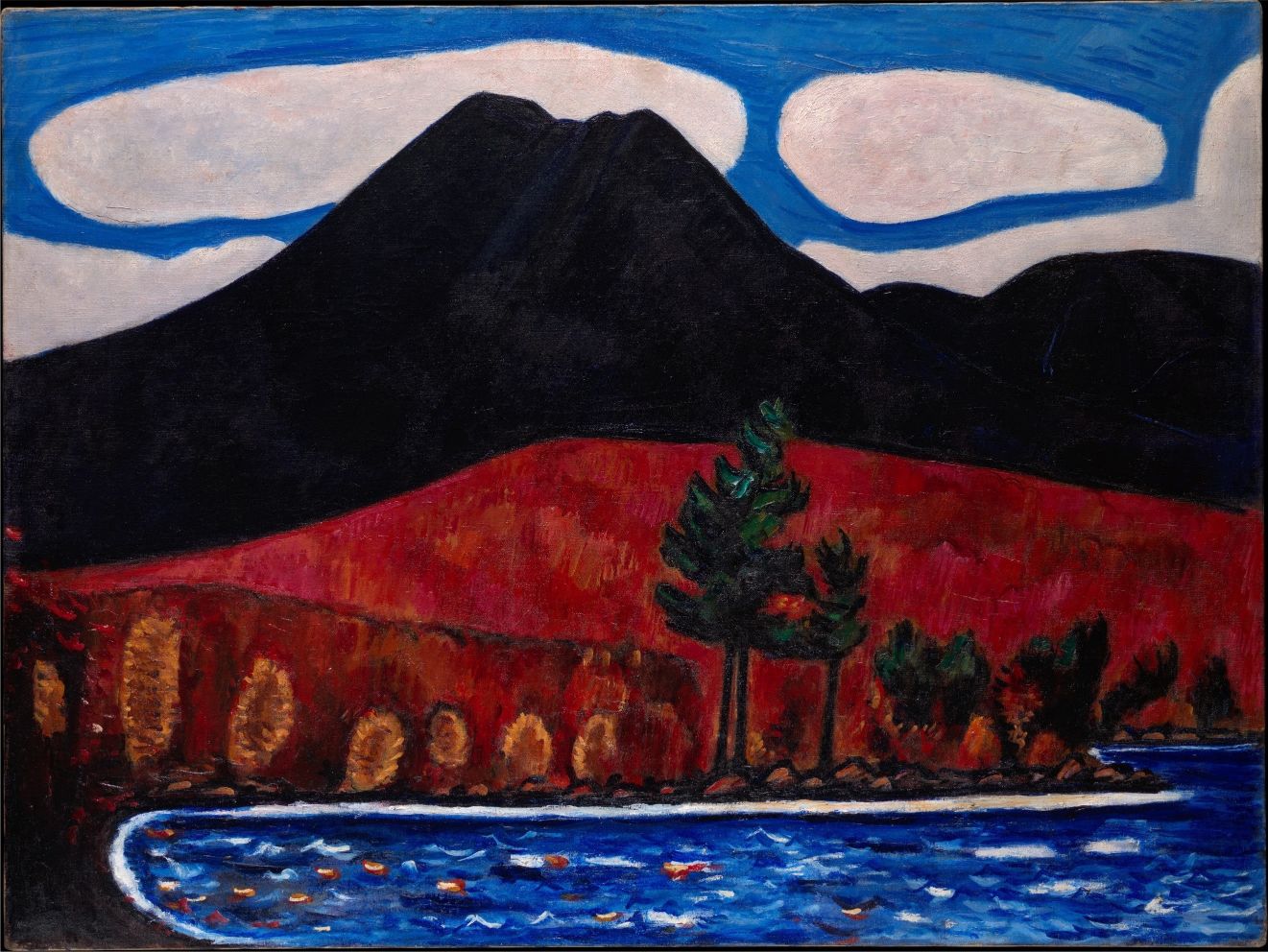 ETIENNE VERBIST Which technologies do you use & combine & why?
ANNE AND STEVE HALLIWELL
Blockchain and Internet of Things are our sweet spot.
Anne Halliwell studied psychology with Yale psychiatrist Robert Jay Lifton. In 2000, she organized an exhibit at the Brooklyn Museum of Russian hidden photography that travelled worldwide. Steve Halliwell directed strategic planning in payment technologies at Citibank, and later headed corporate finance for Central and Eastern Europe at New York headquarters. Both are Managing Directors of The Collectors Fund, a Kansas City-based art investment fund manager.
Author : Etienne Verbist