New Honorary Member – Nouveau Membres d'Honneur
Syndicat National des Antiquaires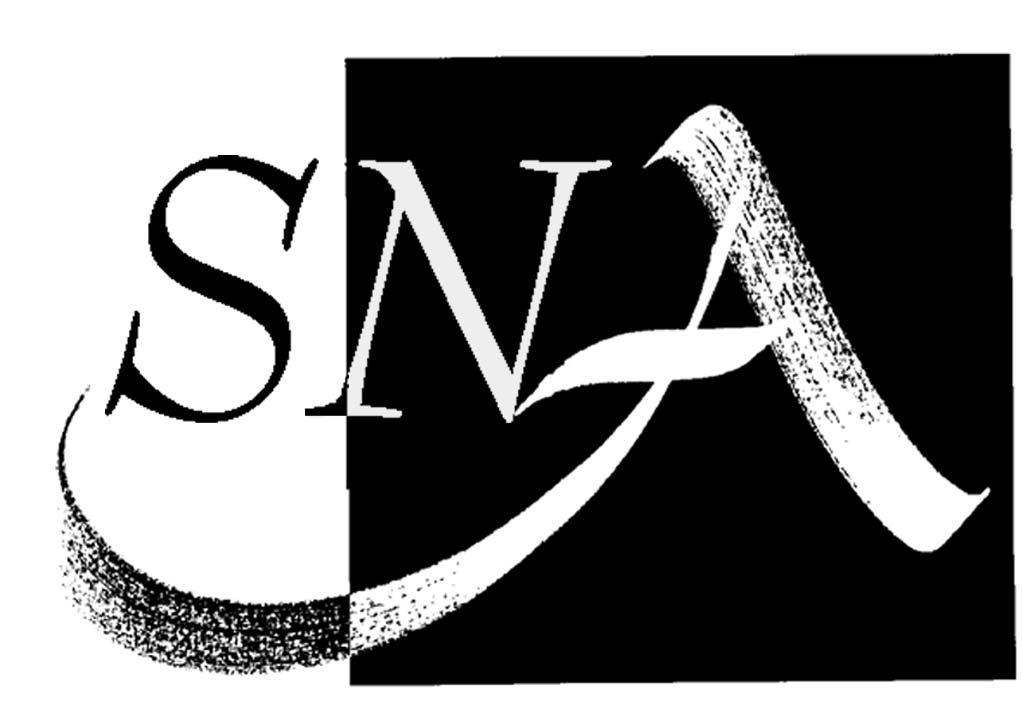 LAFA is highly honored to welcome among its members, as an Honorary Member, the French National Union of Antique Dealers – SNA.
This collaboration will be a good vector to compare legislation and exchange on good practices in the art market.
LAFA est très honorée d'accueillir parmi ses membres, en qualité de Membre d'Honneur, le Syndicat National des Antiquaires – SNA.
Cette collaboration permettra notamment de comparer les législations et d'échanger sur les bonnes pratiques du marché de l'art.