why become a Sponsor of LAFA ?
Sponsorships offer a special opportunity to:
Raise your business' visibility
Market to the Luxembourg art industry
Find new business opportunities
Increase and demonstrate involvement and support of the Luxembourg art market
Show your commitment to the art market sector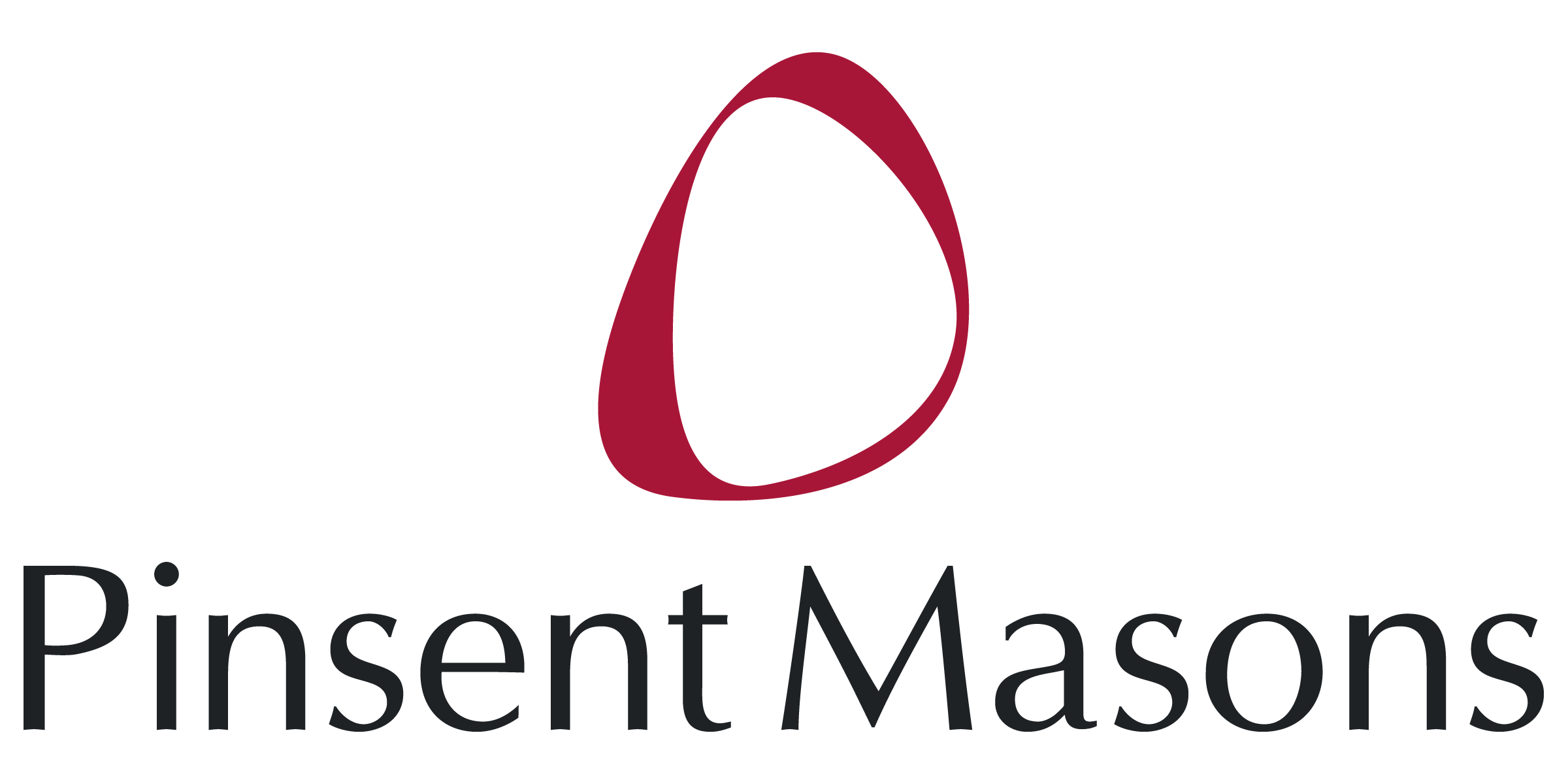 Pinsent Masons is a multinational law firm with over 28 offices across Europe, Asia Pacific and the Middle East and Africa. Pinsent Masons focuses on its global sectors: infrastructure, real estate, financial services, energy and advanced manufacturing and technology. Our team in Luxembourg combines technical excellence, innovative service delivery and longstanding sectoral expertise, backed by the strength of our multinational network. Our professionals have a wealth of experience on domestic and cross-border transactions and an international client base across the financial services, art, energy, technology, real estate and construction sectors.

The ideal platform located at the airport for securing, servicing and preserving your works of art, fine wines, vintage cars, precious metals, luxury goods and pharmaceuticals.
www.lux-hsh.com/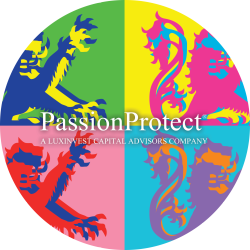 Our PassionProtect solution is designed to provide Art lovers with the peace of mind knowing that their Art Collection is protected in all circumstances…
www.passionprotect.eu
ACTech is an IT and Management company dedicated to Innovation, Design, enable Digital Enterprise.
Help Company to drive growth by converting his businesses to digital ones like web organization.