WORKSHOP
New directive on value added tax for galleries and art dealers based in Luxembourg
LAFA x VAT Solutions
Monday 24 April 2023, 17:30–18:30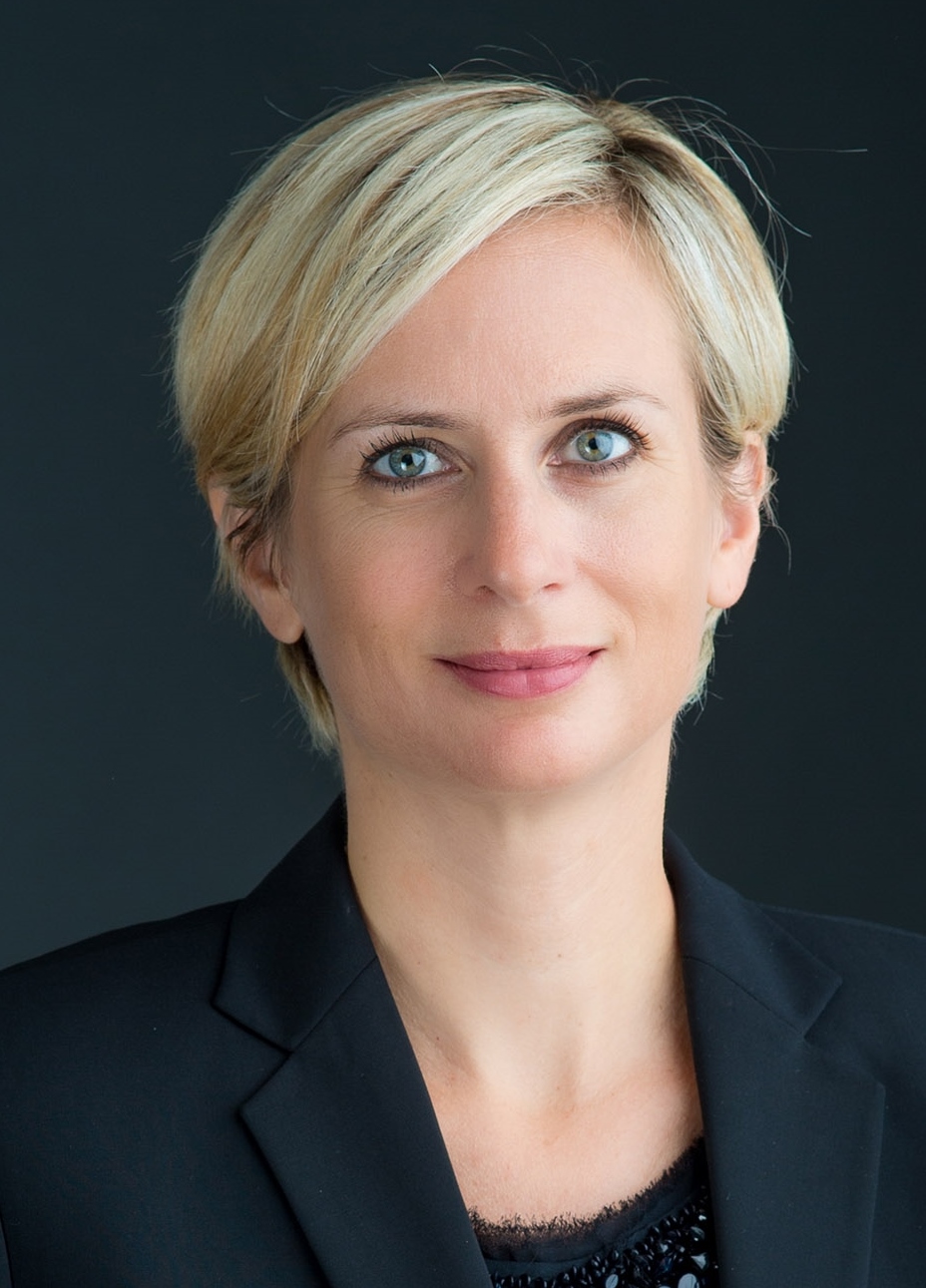 Topic
Information session on the new directive on value added tax for galleries and art dealers
based in Luxembourg. On the occasion of this workshop, Karine Bellony, Founding Partner of VAT Solutions will present the new directive on value added tax for galleries and art dealers based in Luxembourg.
About VAT Solutions
VAT Solutions is a Luxembourg based company in operation since 2011 specialised in Indirect Tax services (VAT, Customs and Excise duties) for commercial and financial industry clients' cross-border activities of goods and services within the European Union. VAT Solutions provides independent VAT support services with the aim to optimize and secure your EU VAT and customs organization. VAT Solutions works closely with its clients to implement: Efficient VAT organization, Optimized and secured international Supply Chains, Financial transactions with controlled costs.
About Karine Bellony
Managing partner and founder of VAT solutions, Karine Bellony, with over 24 years of professional experience, accompanies its international customers in their intra-Community VAT and customs issues both in Luxembourg and in the other Member States.
After studying law at the University of Paris 1 Panthéon Sorbonne and a first professional experience as a notary.
Karine joined the Peugeot Citroën group for more than 7 years as Head of Tax Representation and then Customs of the transport subsidiary GEFCO. In Luxembourg, she spent 3 years as VAT/Customs Director at PwC Luxembourg, then joined the Kuehne+Nagel group for a year as VAT Senior Vice President. In 2011, she founded the Luxembourg company VAT Solutions and opened in 2018 the first VAT Solutions subsidiary in France to meet the growing demand of customers.
Active in several professional associations, she regularly speaks at conferences in Luxembourg and abroad.
Location
Tero House17
17, rue du Nord
L-2229 Luxembourg
Attendance
Attendance to the workshop is free for members, subject to seat availability and requires prior registration on
contact@lafa.lu