WORKSHOP
COPEL SUBSIDES
LAFA x Office du Ducroire (ODL)
Wednesday 7 December 2022, 17:00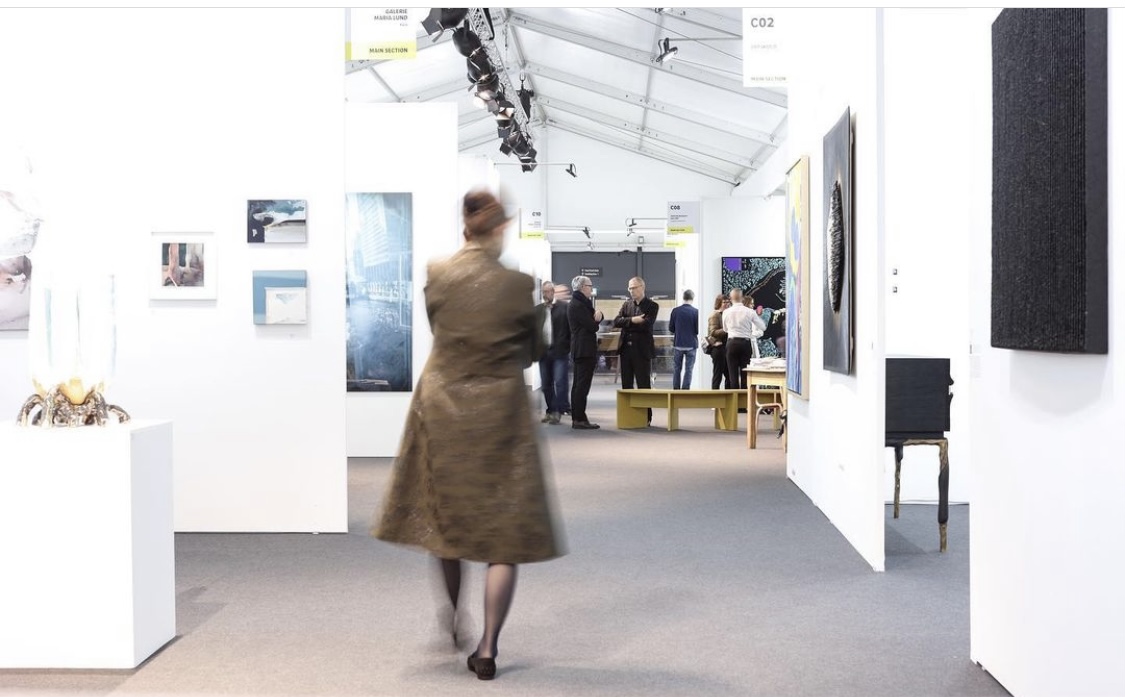 Information session on the subsides available to gallery owners-exhibitors.
Simone Joachim, Director of Office of Ducroire, will explain the subsides granted under the Committee for the promotion of Luxembourg exports (COPEL) scheme and the procedures and formalities for galleries to access it. The presentation will be followed by a Q&A session.
LOCATION
Office du Ducroire
65 rue d'Eich
L-1461 Luxembourg
Attendance to the workshop is free for members
, subject to seat availability but requires prior registration on
contact@lafa.lu
.