LAFA x Luxembourg Art Week
CONFERENCE
Demystifying Due Diligence: For a transparent Art Market
Thursday 9 November 2023, 16:00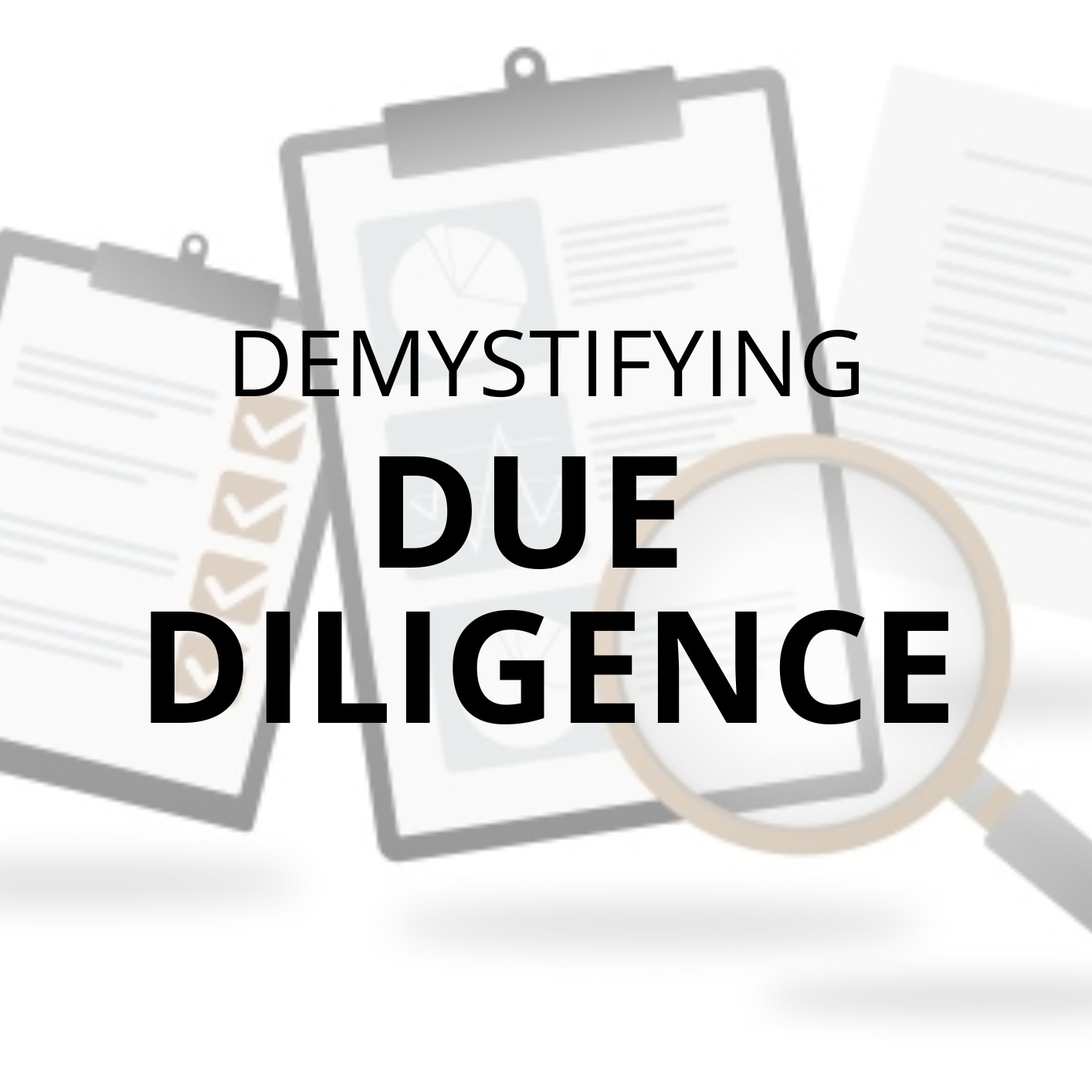 Art valuation, Client Due Diligence, Artwork/title Due Diligence, Forensic Analysis, Transaction Due Diligence, Litigation risks, Regulatory risks, Insurance, Logistics, and Art professionals good practices: How to mitigate artworks sales and purchases risks.
In today's art market, collectors, investors, family offices and private banks have become even more cautious when involved in art transactions.
Due diligence must be an essential part of art transactions: Investigating and obtaining as much information as possible about the parties to the proposed transaction, the artwork which is the object of the transaction and the execution of transaction itself protects art businesses and collectors and helps them manage risks. This conference aims to demystifying the collecting journey through an interactive dialogue and practical tips with a panel of art market professionals.
Client Due Diligence: Seller's Credentials, Intermediaries and their authority to act, sanctions and red flags checks
Artwork Due Diligence: Identification, Ownership/title, artwork location and recent movement, forensic analysis including provenance research, condition and authenticity, valuation
Transaction Due Diligence: Purpose and form of the transaction, source of funds and documentation, Litigation risks and Regulatory risks including Import and export restrictions, application of Anti-Money Laundering Laws
Moderator:
Dr. Eric Perru, Partner, Pinsent Masons Luxembourg, Vice-President of LAFA
Speakers:
Aude Lemogne, Director, Link Management, member of the Board of Directors of AXA Wealth Europe
Glenn Meyer, Partner in the Banking&Financial Services practice, Arendt & Medernach
Emmanuel Van de Putte, Senior Director, Managing Director, Sotheby's Brussels and Luxembourg
Dr. Stephan Zilkens, Managing Partner, Zilkens Fine Art Insurance Broker GmbH
Conference held in English and organized on the occasion of Luxembourg Art Week.
Luxembourg Art Week
Art Talk Area
Glacis Square
L-1628 Luxembourg
Following the conference, participants will be given free admission to the Preview of Luxembourg Art Week.
Attendance to the conferences is free, subject to seat availability but requires prior registration on contact@lafa.lu.