WORKSHOP
Support for exhibitors attending trade fairs and trade shows & Open discussion about challenges, difficulties and needs of an international presence
LAFA x Kultur | lx – Arts Council Luxembourg
Monday 22 May, 10:00–11:30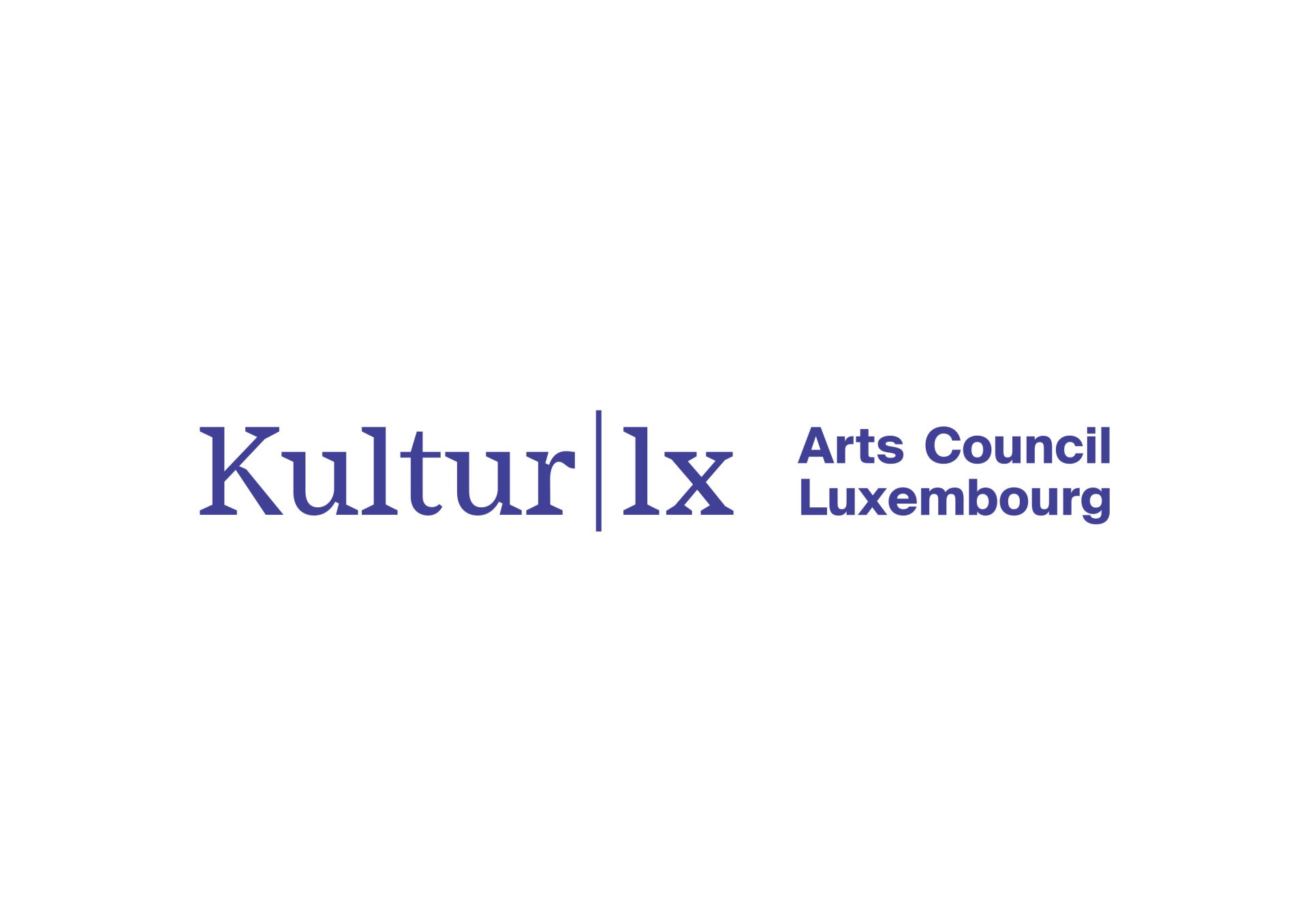 Topic
Information session on Support for exhibitors attending trade fairs and trade shows, and open discussion about challenges, difficulties and needs of an international presence.
Kultur | lx aims to support the professional structures which contribute by their work and their presence at international events to the diffusion and the radiation of the Luxembourgish creation. This support is aimed at companies and organisations (galleries, publishers, associations) that want to take part in international events, such as trade shows and fairs, and whose programme(s) will include one or more Luxembourgish artists.
During this workshop, the Kultur | lx team will present the support to exhibitors attending trade fairs and trade shows, the conditions and criteria of eligibility, the exclusions and restrictions, the decision process and eligible expenses. But also dedicate some time to an open discussion with the galleries about the challenges of an international presence, the difficulties they encounter, and their needs in terms of support.
About Kultur | lx
Kultur | lx – Arts Council Luxembourg was created in July 2020 as an initiative of the Luxembourg Ministry of Culture. The establishment of this new tool for the support, promotion and development of the Luxembourgish cultural scene is the result of a broad consultation with the creative sector. Setting up this new institution is part of the Luxembourg government's cultural development plan, known as "Kulturentwécklungsplang 2018-2028". The operations of Kultur | lx revolve around three core strategies:
• Stimulating the career development of Luxembourgish creatives
• Supporting and encouraging the dissemination of artistic creation
• Boosting the impact and promotion of artistic creations in and outside of Luxembourg
Kultur | lx has already integrated under its roof some existing initiatives and missions of the sector, such as those of music:LX and Reading Luxembourg, and is currently working on developing others. In the medium and long term, Kultur | lx aims to become the preferred point of contact for the support and promotion of professionals from the following sectors: architecture, design and crafts; multimedia and digital arts; visual arts; literature and publishing; music; and performing arts.
In a continuous dialogue with the sector, Kultur | lx has put in place the tools required to best support creators and organisations at home and abroad. There are three core goals central to our mission: Career Development, Touring, and Promotion. These include support for exhibitors attending trade fairs and trade shows; support for touring and dissemination of work; support for prospecting, research and career development; publishing support and translation grant.
Location
Kultur | lx – Arts Council Luxembourg
5–7, rue de l'Alzette
L-4011 Esch-sur Alzette
Attendance
Attendance to the workshop is free for members, subject to seat availability and requires prior registration on
contact@lafa.lu